Central Medical Group provides primary care and internal medicine services for patients with a variety of acute and chronic health conditions, including heart, lung, kidney, liver, muscle and joint, neurological, and immunological diseases.
We promote primary prevention services and encourage patients to receive routine medical care for early detection and treatment of diseases as well as maintaining a healthy lifestyle.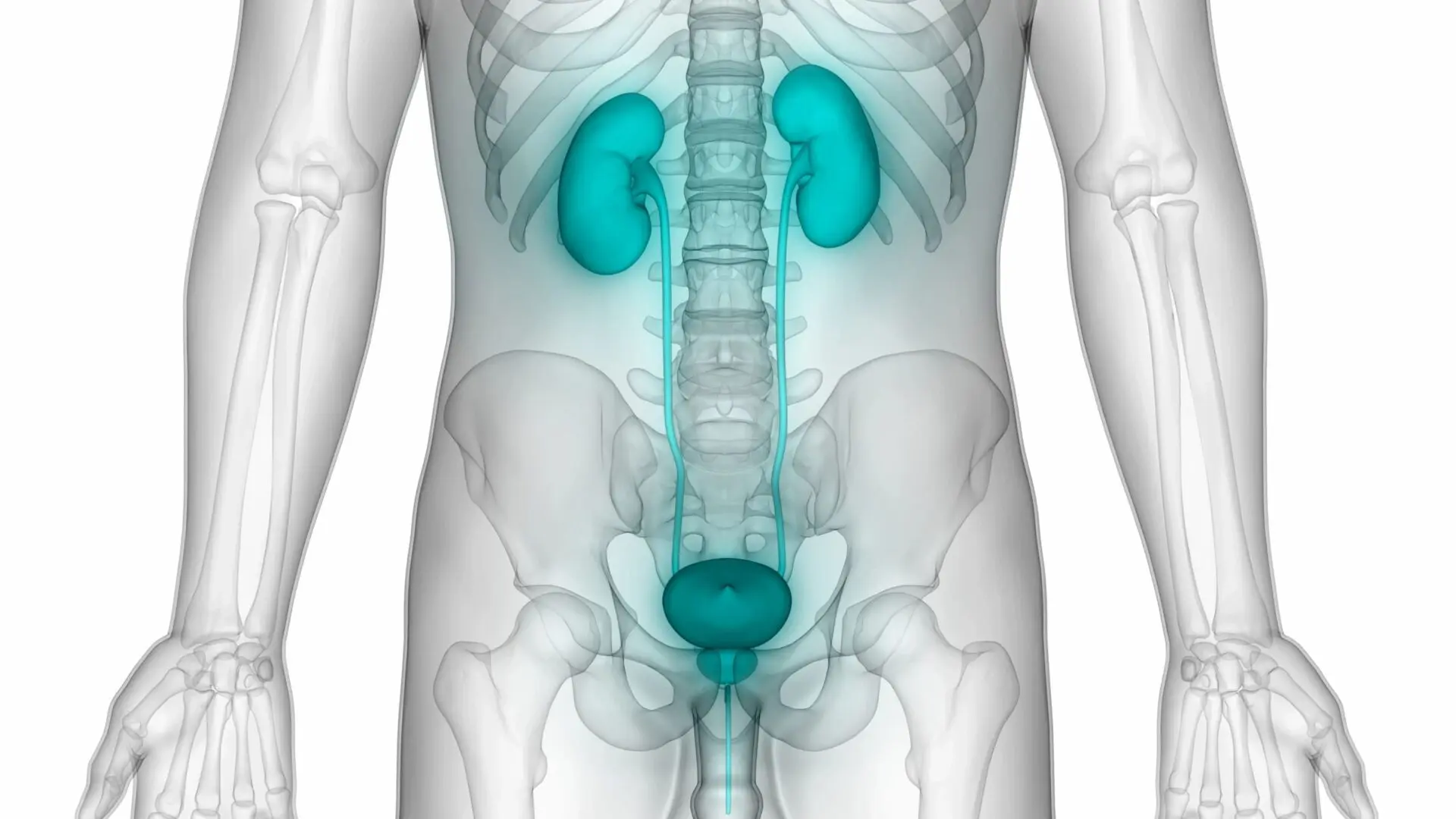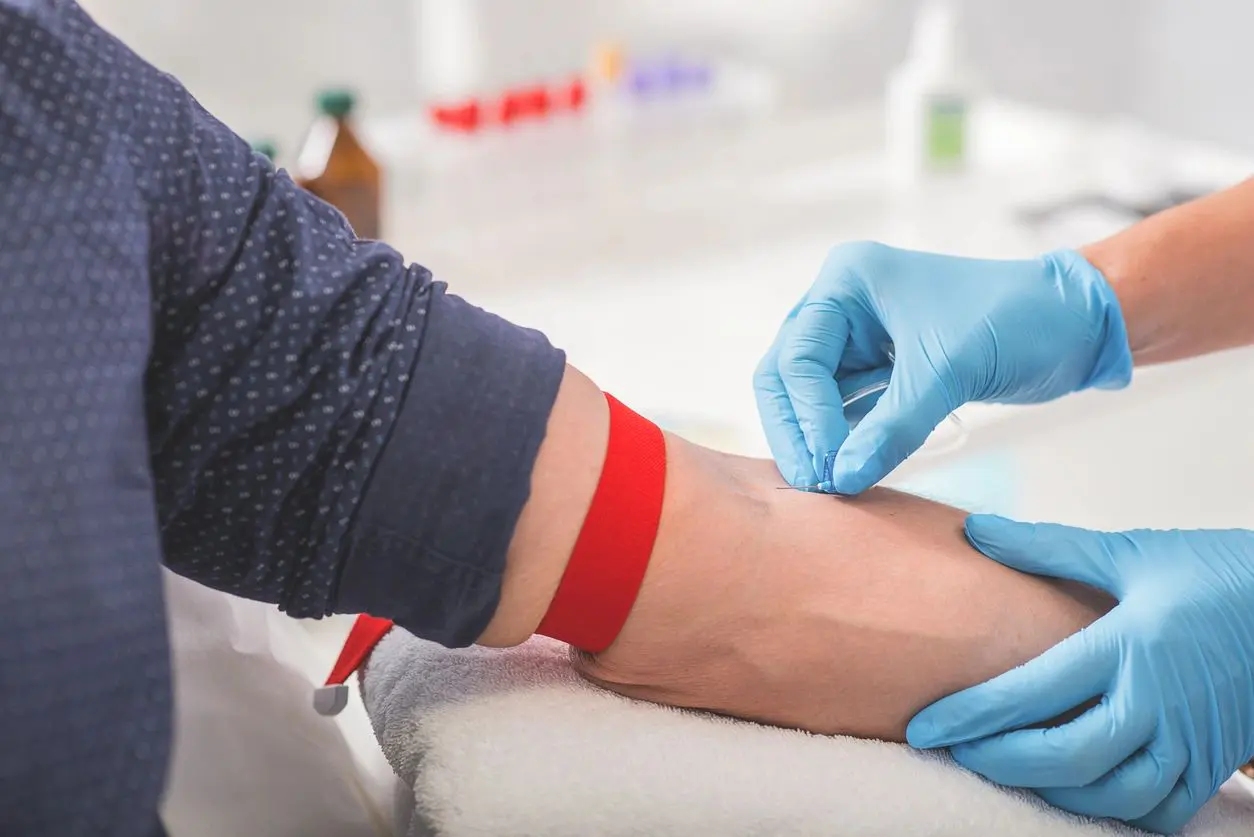 Central Medical Clinic conveniently offers a wide variety of procedures and services to accommodate the needs of our community.
Diabetes Screening and Management