Medical Professionals Who Care About You
We would like to take this opportunity to welcome you to our practice and to thank you for choosing our physicians to participate in your healthcare.
As continuity and coordination of patient care are essential in meeting your healthcare needs, our physicians, nurse practitioners, medical assistants, and front office team work closely in a "team approach" to support your patient care. This means providing you with excellent care during your visit, as well as all the information you will need to make interactions with our practice efficient and successful.
Our mission is to develop a trusting relationship with our patients by providing compassionate, quality medical care. We strive to promote disease prevention and foster happy and healthy lifestyles.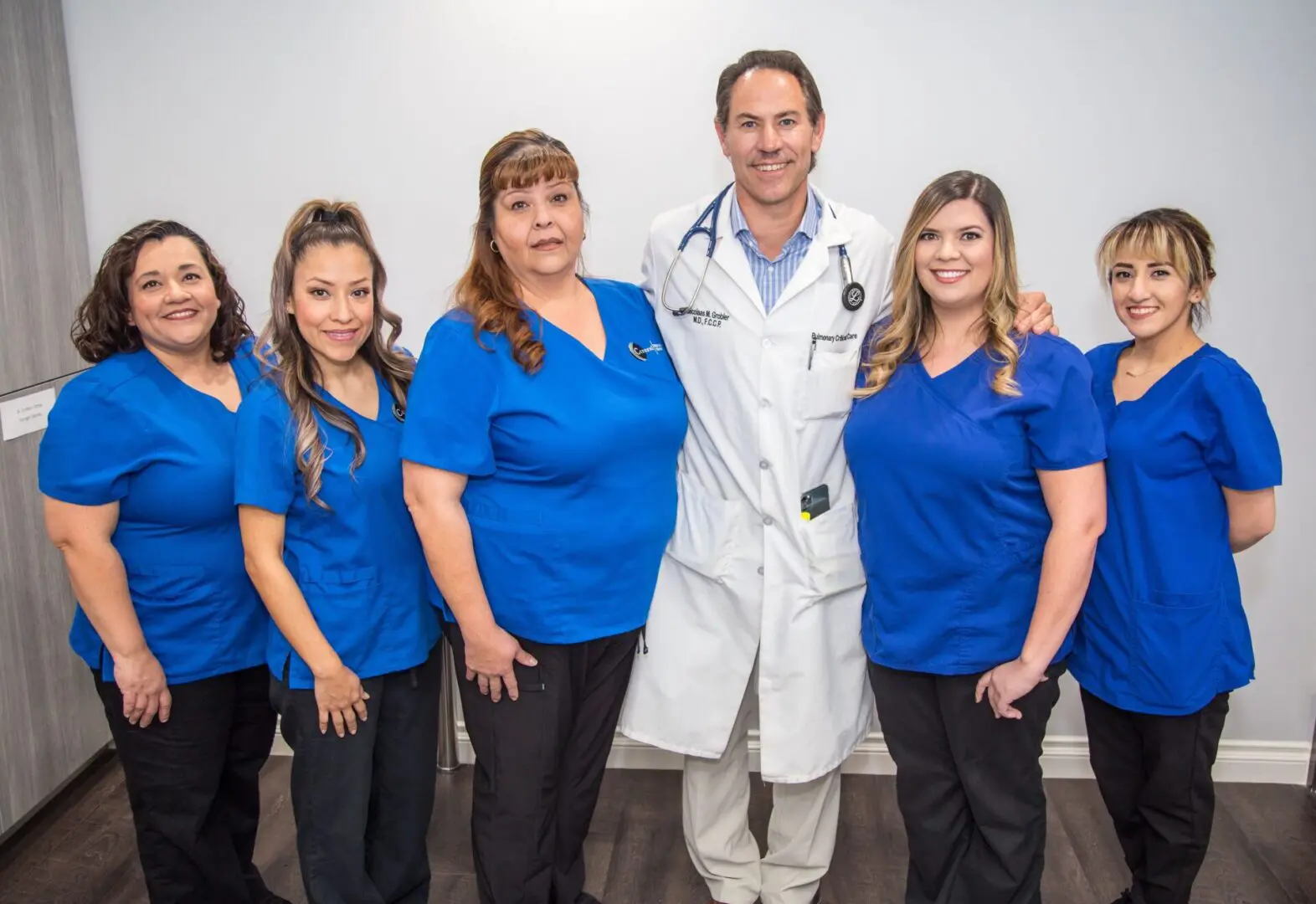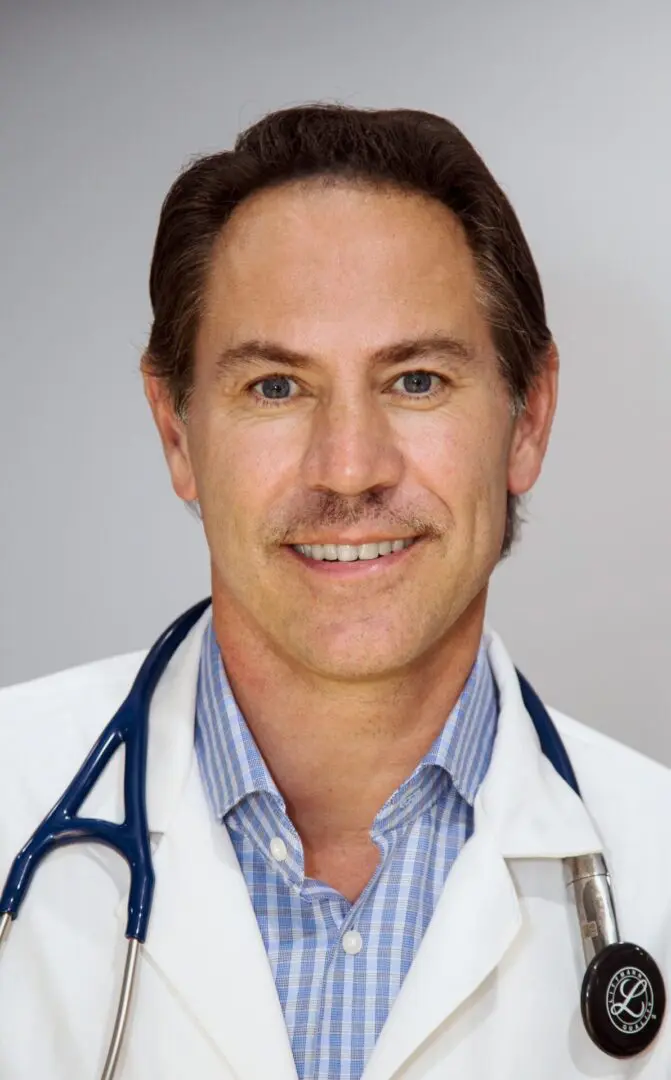 Dr. Nicholaas Grobler, Jr.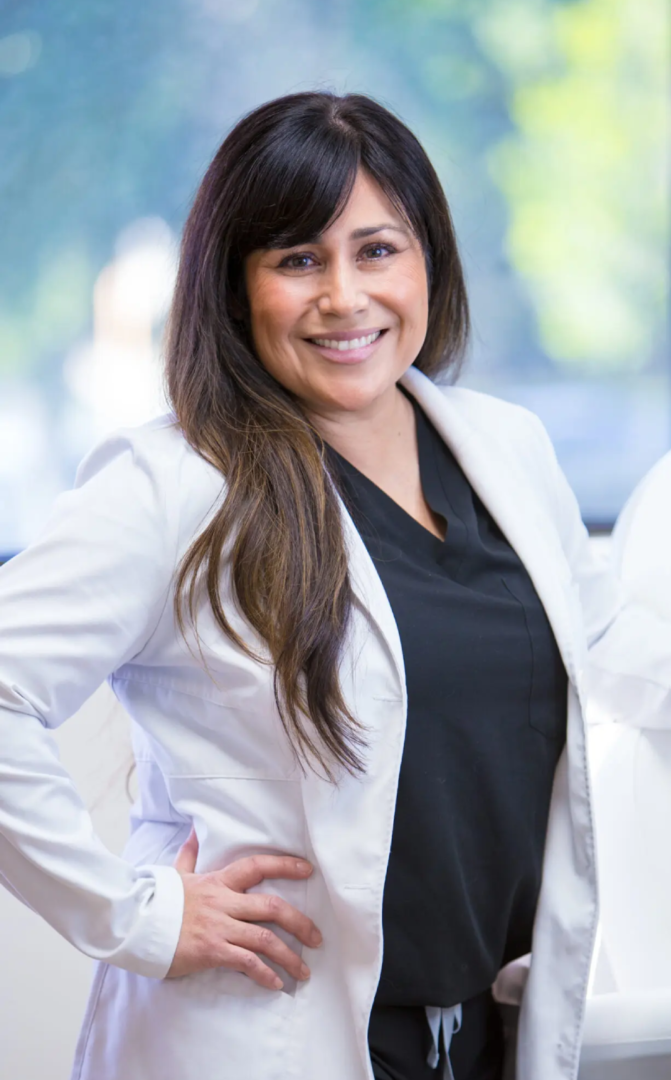 Vanessa Valdovinos, FNP-C